What We Do
AIM KS is a ministry whose sole aim is to abolish abortion in Kansas biblically, that is, immediately without compromise or exception. Established in Spring 2021 under Lighthouse Baptist Church in St. George, Kansas, we achieve this aim by:
➸Pleading and praying at the places of murder, so called abortion "clinics" in Kansas, of which there are 4 (besides hospitals not devoted to abortion and stores selling murderous pills).
➸Transforming the culture at large by evangelizing, drop-carding, informing citizens, and creating and sharing media.
➸Pushing for legislation that provides equal protection for the preborn according to the whole counsel of God.
➸Providing for parents who choose to repent of their murderous desire.
What We Believe
If we are ever going to end this injustice, we must allow our lives, laws, and ministries to be completely transformed by God's Word. We believe what God has to say on abortion can be summed up in these 12 Principles:
1. God's Glory First
2. The Gospel is Our Best Tool
3. Abortion is Murder
4. Not Ecumenical, but Church Driven
5. Not Compromising, but Principled
6. Not Prejudicial, but Equal Justice
7. Not Vigilante, but Biblical Punishment
8. Not Judicial Supremacy, but Lawfulness
9. Not Weak, but Proportionate
10. Not Delayed, but Immediate Repentance
11. Not Passive, but Urgent
12. Not Burdens, but Blessings

See the Scripture and explanation for each point here.
Who We Are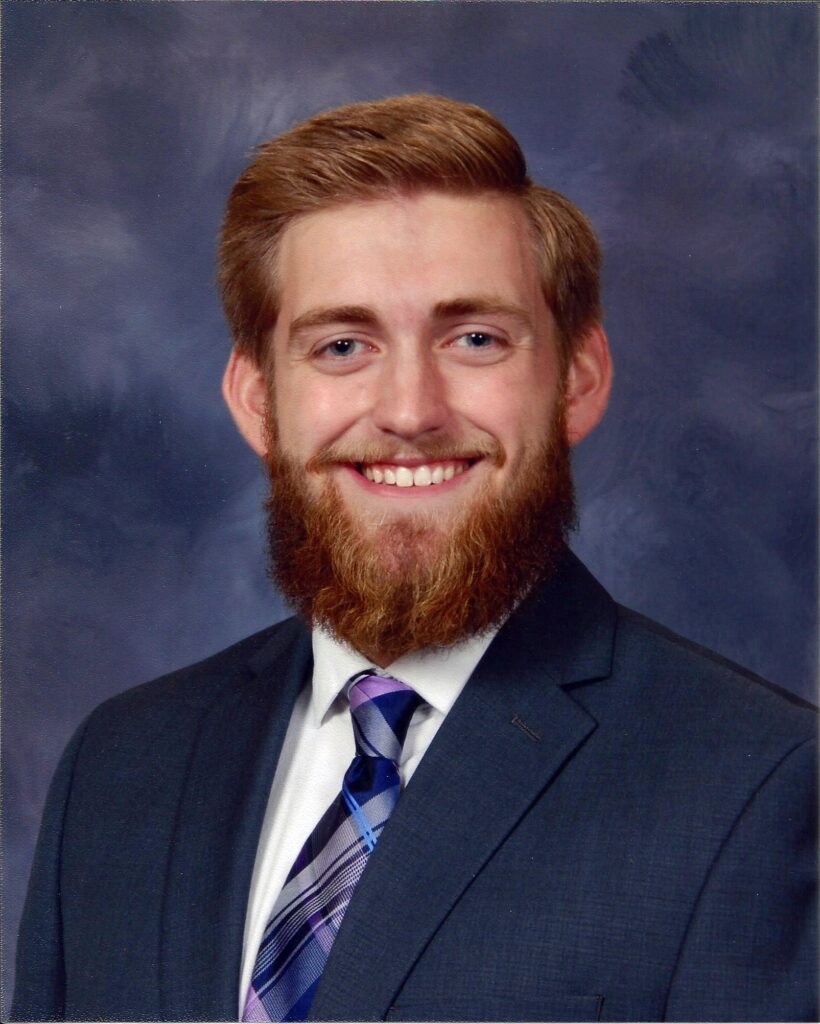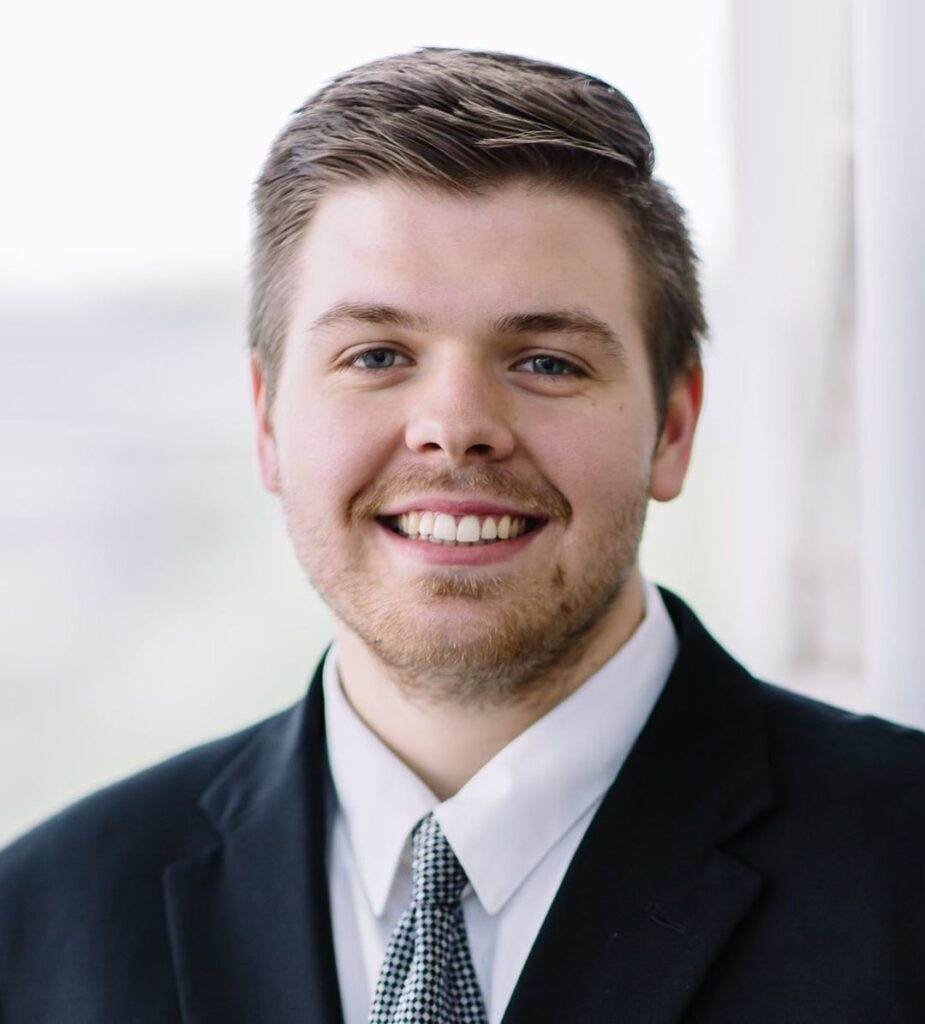 See our other members and activities on our Instagram!